Greenstar Hot Water & Heating - Main Content
Javascript is currently disabled. This site requires Javascript to function correctly (videos, google map etc). Please enable Javascript in your browser!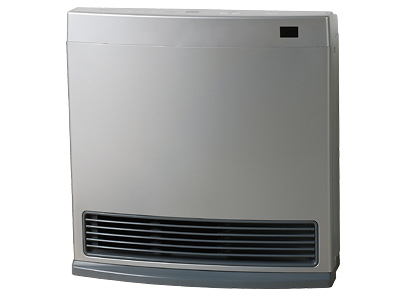 Although winter in Perth is generally mild, we do get those cold spells where we need to put the heat on.
Greenstar Hot Water can keep you warm with and extensive range of heating appliances.
We can supply and install the entire range of Rinnai heating appliances to suit your needs during those cold winter months and our team is on hand to provide you with the best advice in deciding what is right for you.
From the smallest portable heater to a top of the range gas log effect fire, we can help you with making the right choice.
As we are fully trained and licensed by the manufacturer you can be confident that your heater will be installed professionally and to the highest standards.
Our range of heaters includes:
Portable

– Gas, electric or both, we have a number of models to suit all room sizes and types. These heaters can be plugged into your gas bayonet for winter and removed for storage during the summer months.

Flued Heaters

– Either fixed into a fireplace or fitted to the wall, this type of heater has many options from the most basic manual control to fully thermostatically controlled with timers and many other features. These type of heaters are also designed with very high efficiency and are the most economical source of heating.

Gas Log Effect Fires

– This type of appliance is not only a heat source but also a fantastic focal point. There are a number of models available, to suit both smaller and large open plan areas. They can be free standing or built in to existing or newly constructed fireplaces. A number of flueing options also available on these types of heaters.
Rinnai Hot Water Installation Perth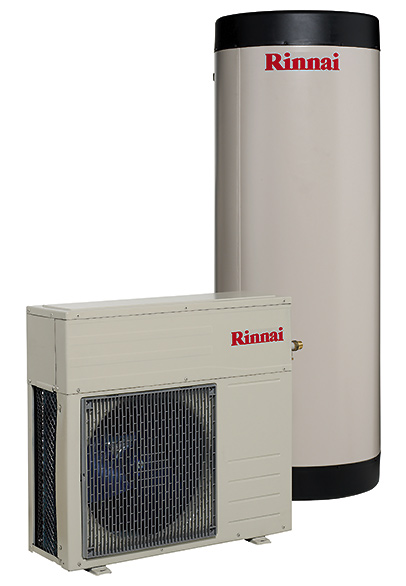 Greenstar Hot Water can supply and install you a new or replacement hot water system to meet your ideal requirements.
We have an extensive range of premium Rinnai hot water appliances available and can get your system installed quickly and efficiently with minimum disruption to your home.
We can supply and install:
Gas Storage systems
Electric Storage systems
Instantaneous gas systems
Premium continuous flow systems
Solar hot water systems (gas and electric models)
High efficiency heat pump and condensing systems
Hot water supply is something we never think about until we don't have it, which is when it becomes a major problem.
As a main dealer for Rinnai, we can offer great pricing on purchase only or a full installation package.
If you lose your hot water supply, we can provide you with a temporary system until your new system can be fitted.
All systems sold and installed come with a full service and warranty back up so you have complete peace of mind.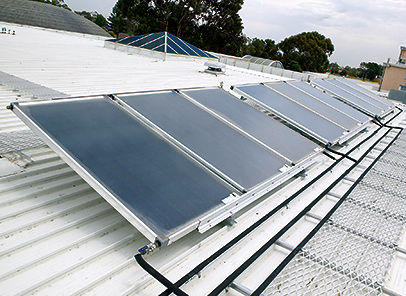 Greenstar specializes in the design and installation of hot water systems for commercial applications. We are able to inspect your existing system and design and construct a new system that best suits your requirements.
Using premium Rinnai heat sources and products to construct your system will give you a premium quality hot water supply with full technical service and warranty back up.
Our systems include:
Manifold Pack Systems

– Using Rinnai Heavy Duty heat sources these systems are suitable for both direct hot water feed and also recirculating systems to provide constant hot water to your premises.

Demand Duo Storage

– Ideally suited for applications where there is a high volume draw on the hot waster system. The water is heated and stored in the tank ready for use, and the tank is then reheated by the heat source so hot water is always available.

Warm Water Valve System

– A warm water valve system allows constant water temperature management to ensure the safety of the end user. This system is used in conjunction with your hot water plant and eliminates the need for tempering valves or thermostatic mixing valves, which makes a saving on ongoing maintenance costs.

Ultra Violet Sterilization

– A UV sterilization unit is used in a recirculating system and treats the bacteria that form Legionella. With UV sterilization, water can be circulated at lower temperatures eliminating the need for tempering/thermostatic mixing.

Heat Exchange Tanks

– These are used for water to water heat exchange often with a process such as heating to allow a number of different applications to use the same heat source.

Commercial Solar

– Solar systems are now an integral part of commercial hot water plant as they can produce significant savings on fuel costs.
Greenstar can also provide commissioning and maintenance packages with all our commercial systems.